Residential Epoxy Flooring in Longmont, CO
Many things must be considered when installing or changing the flooring in your home. Good flooring should be impact-resistant and survive heat, chemicals, and wear and tear. Trust PREMIER FLOORING to handle your residential epoxy flooring in Longmont, CO, so you can get all these features.


Epoxy is a popular choice among homeowners, as it is durable, easy to clean, and comes in beautiful colors. Moreover, epoxy flooring is guaranteed to last for years. We at PREMIER FLOORING pride ourselves on using only industry-leading epoxy and polyaspartic floor coating.
Prep Work
Prepping your floor is necessary to ensure the coating lasts long and stays beautiful. You can be confident that PREMIER FLOORING performs all prep work needed to give your coating the best bond possible.
Flake Floor
One of the top choices for garage coating
Multi-layer durable coating
An effective concealer of floor imperfections
Adds traction to slippery floors
Very easy to clean and maintain
Comes in an array of colors, and flakes come in numerous color combinations that allow you to pick your favorite
Makes use of polyurea joint filler to fill any joints in the floor and give it a seamless look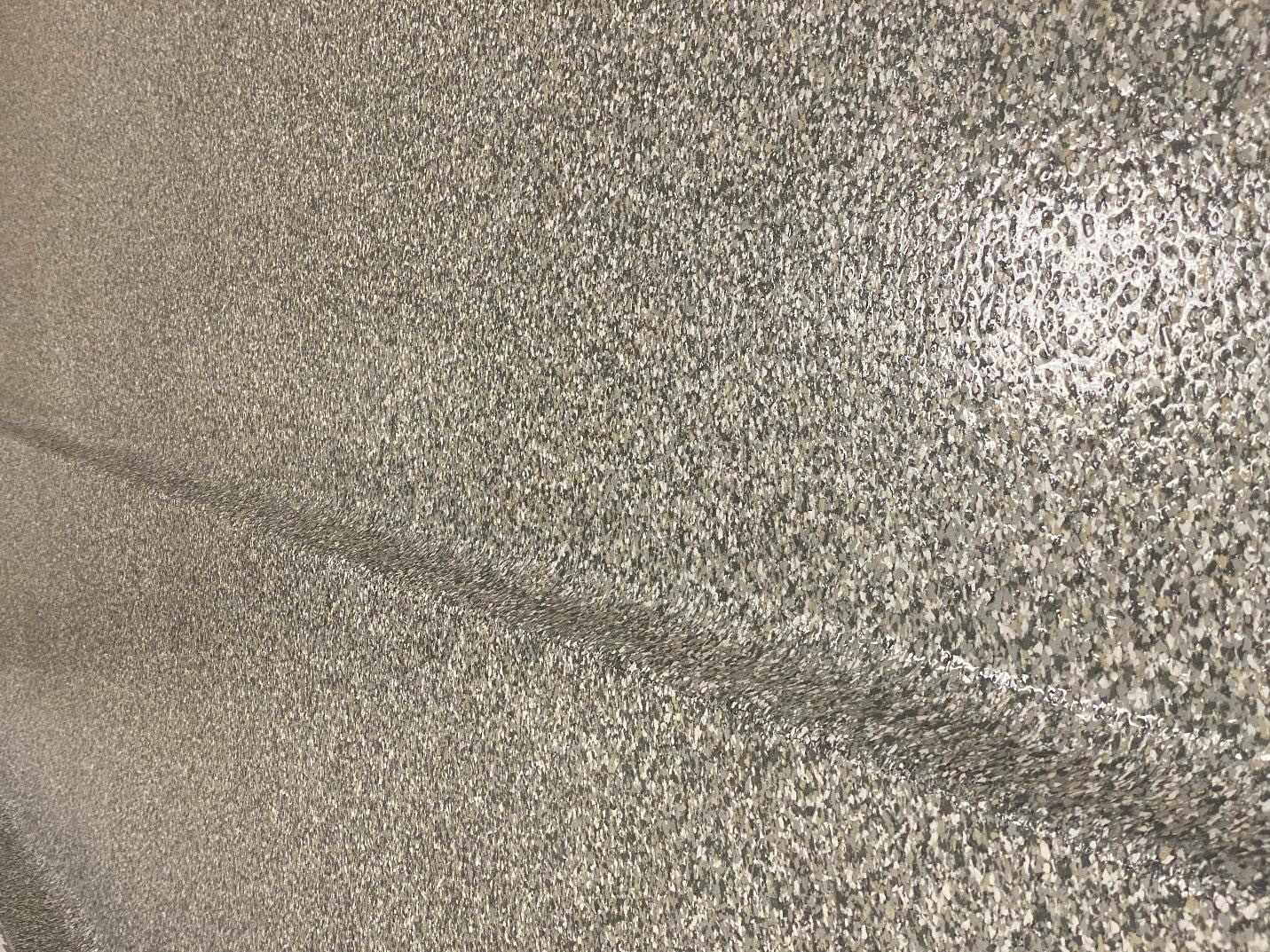 Metallic
High-end look that resembles a unique marble
Cost-effective and can go over existing surfaces
Endless color combinations to fit the look you desire
Great for basements, bathrooms, living rooms, and kitchens
Easy to clean and highly durable

Concrete Stain & Polishing
Less susceptible to foot traffic wear
Can last for years without any major maintenance
Very easy to clean and maintain
Has great resistance to moisture
Comes in many colors that can be achieved when polishing to give a unique look to your home


We also install flooring for commercial properties. Click here to learn more.